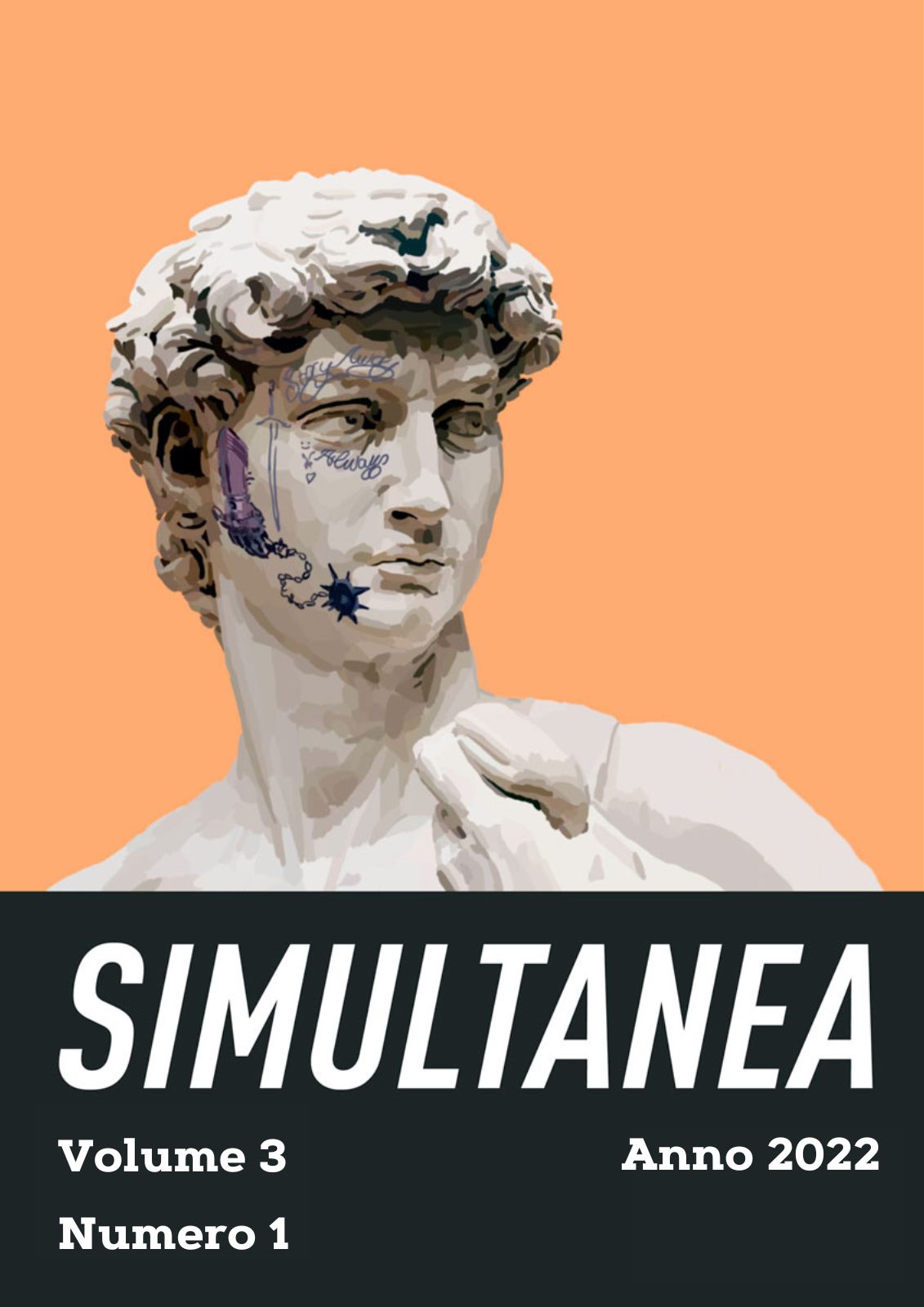 by Andrea Ciccarelli
Articles – Articoli
Implicazioni sociali dei rebus della Settimana enigmistica (2008-2021)
Marco Arnaudo, Indiana University – Bloomington
Macchine, marziani, monsignori: Technoscience and Religion in Italian Sociopolitical Science Fiction Films

Stefano Bigliardi, Al Akhawayn University in Ifrane
Guido Crepax and the Book Reviews in Comics Form: The case of La Fiera Letteraria (1967) and Linus (1994-95)

Dario Boemia, IULM University
Raffaella Carrà: l'intrattenimento come emancipazione

Lucia Casiraghi e Nicolò Salmaso, Indiana University – Bloomington
"Ciao Italia": Homonationalist and Homonormative Tendencies in Drag Race Italia

Alice Parrinello, University of Oxford
Immaginari viaggianti: costruire un settimanale glocalizzato per bambini/e prima del 1932 in Italia e Spagna

Eva Van de Wiele, Ghent University
Reviews – Recensioni
Bindi, Valerio e Luca Raffaelli. Che cos'è un fumetto. Carocci, 2021.
(Alessio Aletta, University of Toronto)
Blake, Matt. Science Fiction Italian Style. Italian Science-Fiction Films from 1958-2000. The WildEye Press, 2019.
(Stefano Bigliardi, Al Akhawayn University in Ifrane)
Di Paola, Lorenzo and Mario Tirino. Poi piovve dentro l'alta fantasia. Dante e i fumetti. Polidoro, 2021.
(Carlotta Vacchelli, Bibliotheca Hertziana – Istituto Max Planck per la storia dell'arte)
Discussions – Discussioni
Il teatro dei meme: intervista a Giulio Armeni
Lucia Casiraghi, Indiana University – Bloomington
Manetti Bros.: Independent 'Made in Italy'
Anna Iacovella, Yale University
Pop struggles: artivismo, fumetto e lotta femminista nel collettivo romano Lucha y Siesta. Intervista a Rita Petruccioli

Nicoletta Mandolini, Universidade do Minho
Romina Power: 12 domande e una poesia

Nicolò Salmaso, Indiana University – Bloomington